Financial Advice for Retirees
Whether you are planning for retirement or already retired, we can provide you with the right advice to ensure you can continue to live the lifestyle you want.
How can we help you plan for Retirement?
Wealth Architects specialise in helping Australians plan for Retirement. We provide you with the advice and guidance to ensure you are following the right steps towards your goals, to ensure you have adequate super and the ability to fund your lifestyle. 
Below are some tips to help you get started on your Retirement planning journey.
Determine your retirement goals: Begin by identifying your financial objectives for retirement. Consider factors such as the lifestyle you desire, potential healthcare needs, travel plans, and any other personal goals.

Assess your current financial situation: Take stock of your existing assets, savings, investments, and debts. Understand your income and expenses, including any superannuation (retirement savings) accounts you have.

Research and select a financial planner: Look for a qualified and reputable financial planner who specializes in retirement planning. You can find licensed financial planners through professional associations like the Financial Planning Association of Australia (FPA) or the Association of Financial Advisers (AFA). Wealth Architects planners are highly qualified and licensed Financial Planners in Australia, so you can trust you're in good hands. 

Initial consultation: Meet with your chosen financial planner to discuss your retirement goals, current financial situation, risk tolerance, and any concerns or questions you may have. This consultation helps your planner understand your needs and tailor a retirement plan accordingly.

Retirement income planning: Your financial planner will evaluate various income sources available during retirement, such as the Age Pension, superannuation, investments, and potential part-time work. They will analyze your income needs and create a strategy to optimize your retirement income.

Investment strategy: Based on your risk tolerance and retirement goals, your financial planner will recommend an investment strategy. This may include diversifying your investments across different asset classes to manage risk and maximize returns.

Superannuation advice: Superannuation is a crucial part of retirement planning in Australia. Your financial planner can guide you on contributions, investment options, and strategies to boost your superannuation balance.

Tax planning: A financial planner can help you minimize tax liabilities during retirement. They can advise on tax-effective investment structures, strategies to maximize superannuation contributions, and potential tax benefits available to retirees.

Regular reviews: As you progress toward retirement, it's important to have regular reviews with your financial planner. They can assess your plan's performance, make necessary adjustments, and keep you on track to achieve your retirement goals.

Estate planning: Ensure your financial planner includes estate planning as part of the overall retirement plan. This involves drafting or updating your will, establishing powers of attorney, and considering strategies to minimize inheritance taxes.
Remember, retirement planning is highly personalised, and the steps above provide a general framework. Working closely with a qualified financial planner will allow you to develop a tailored plan that aligns with your unique circumstances and goals.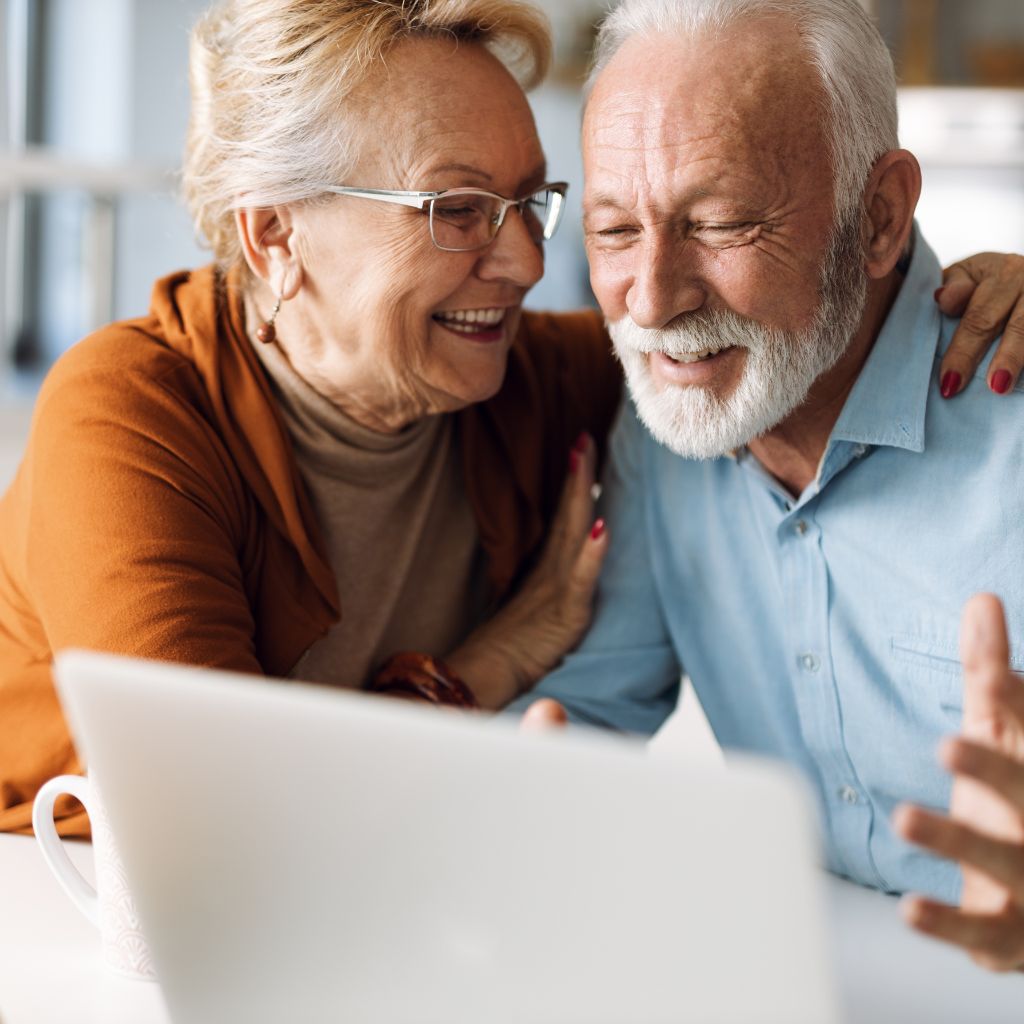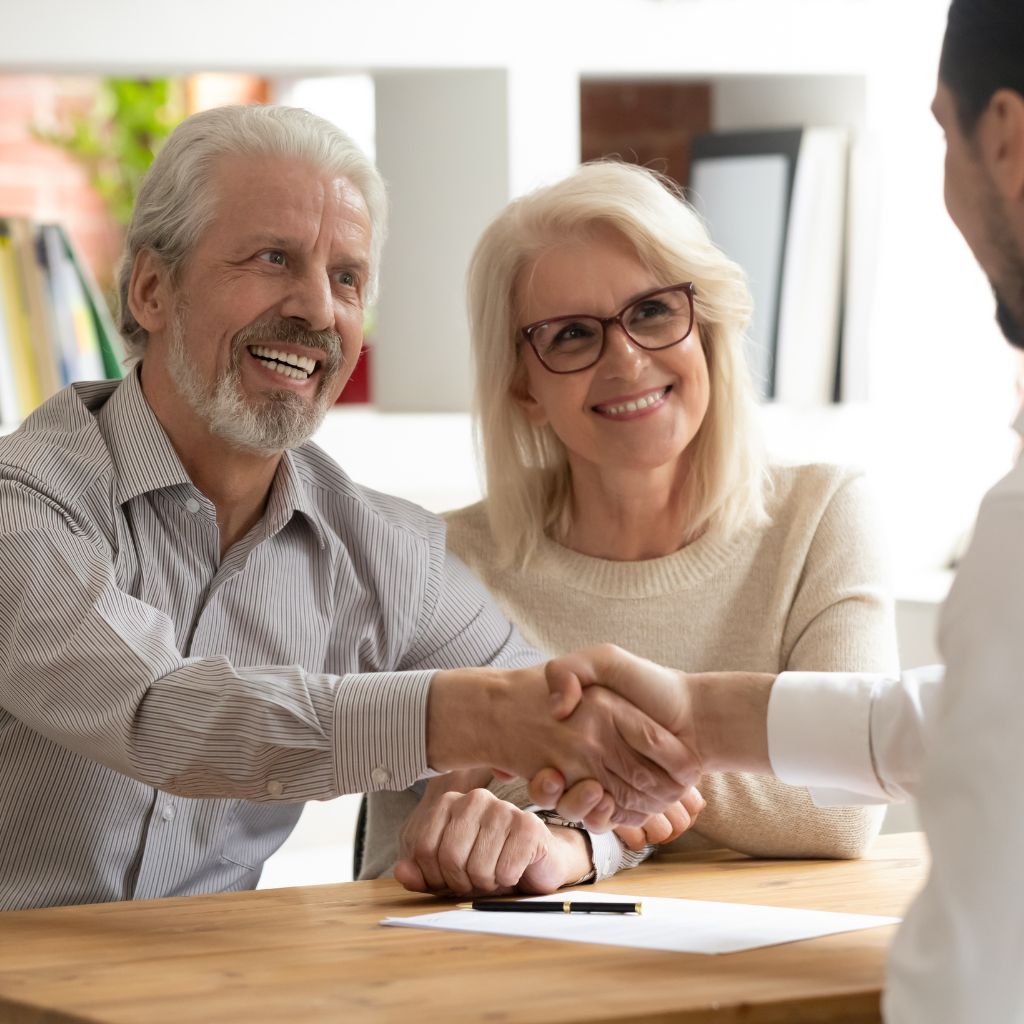 We can't wait to meet you.
Wealth Architects is passionate about helping you design the life you want. We have 12 offices nationwide, and can provide alternative options, should you not have a Wealth Architects office near you. Contact us today and get one step closer to reaching your financial goals. 
Reach out to your local Adviser