Wealth Architects Melbourne
Wealth Architects Melbourne is a privately-owned boutique financial advisory practice with offices locations in Victoria, NSW and QLD.
We are passionate about helping our clients get the most out of life and this is at the centre of everything we do.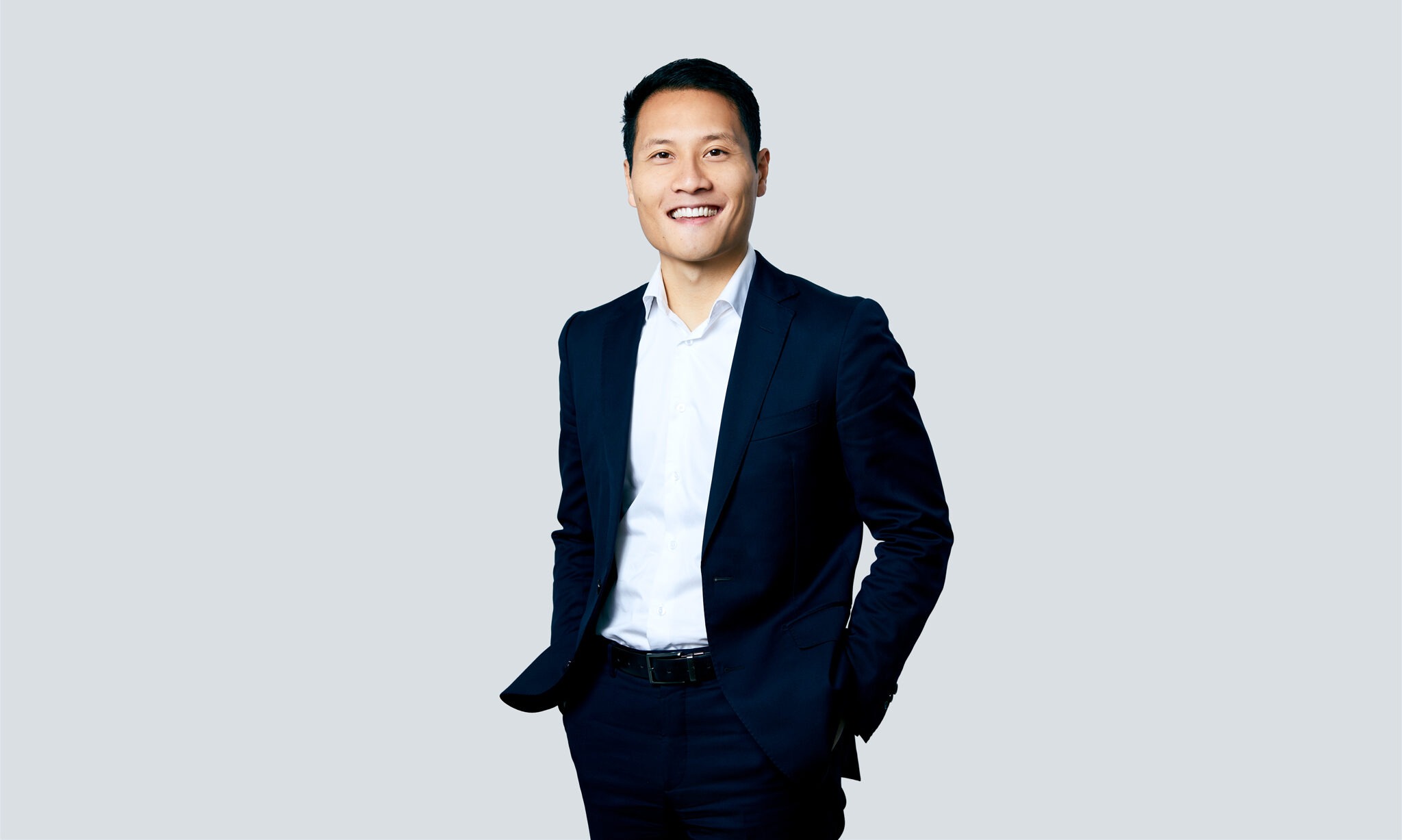 Kim commenced his career in financial services in 2006. He is passionate about helping clients grow and protect their family and business wealth. Prior to founding Wealth Architects, Kim held a number of senior roles in both small and large private firms. This has given him a solid foundation and a breadth of skills and experience that each of his clients benefits from. Kim is a CERTIFIED FINANCIAL PLANNER® which is the highest designation available in the industry. His approach is considered methodical and detailed, positioning his clients in a manner which gives them the best opportunity to achieve their goals and objectives. He combines his strong technical ability with his genuine approach to offer his clients a truly outstanding experience.
Outside of work Kim enjoys keeping fit and active. He and his wife, Kylie, have a love for travel, and socialise with friends and family often.
Ryan is an ambitious and enthusiastic Associate Advisor with aspirations of becoming an accredited Adviser in the near future. Ryan's career in financial services commenced in 2019, prior to this he was operating a family-owned automotive business. Ryan has an appreciation for holistic financial planning and an eye for detail.
Ryan completed a Bachelor of Commerce degree followed by a Graduate Diploma in Financial Planning with a view to further his studies to assist clients in enhancing their financial positions. Ryan's strengths lie in his strong interest in markets and commitment to supporting clients achieve their personal goals and financial freedom.
Outside of work Ryan loves to play tennis, go to the gym, and spend quality time with family and friends. He is also an avid Carlton FC supporter
Samantha commenced working in the industry in 2002 and over this time has had experience in nearly all facets of the advice process.
Samantha has an integral role in the business and oversees the implementation of advice for Wealth Architects. She enjoys the satisfaction that comes with completing a task and takes the utmost care, empathy and attention to detail when getting the job done.
Away from the office, Samantha is a busy mum keeping up with her children, James and Claudia, as well as nurturing an interest in decoration and design.
Ready to help at every stage of life.
Have a question?
We're here to help.


Wealth Architects Melbourne is a privately-owned boutique financial advisory practice located in Melbourne, VIC.